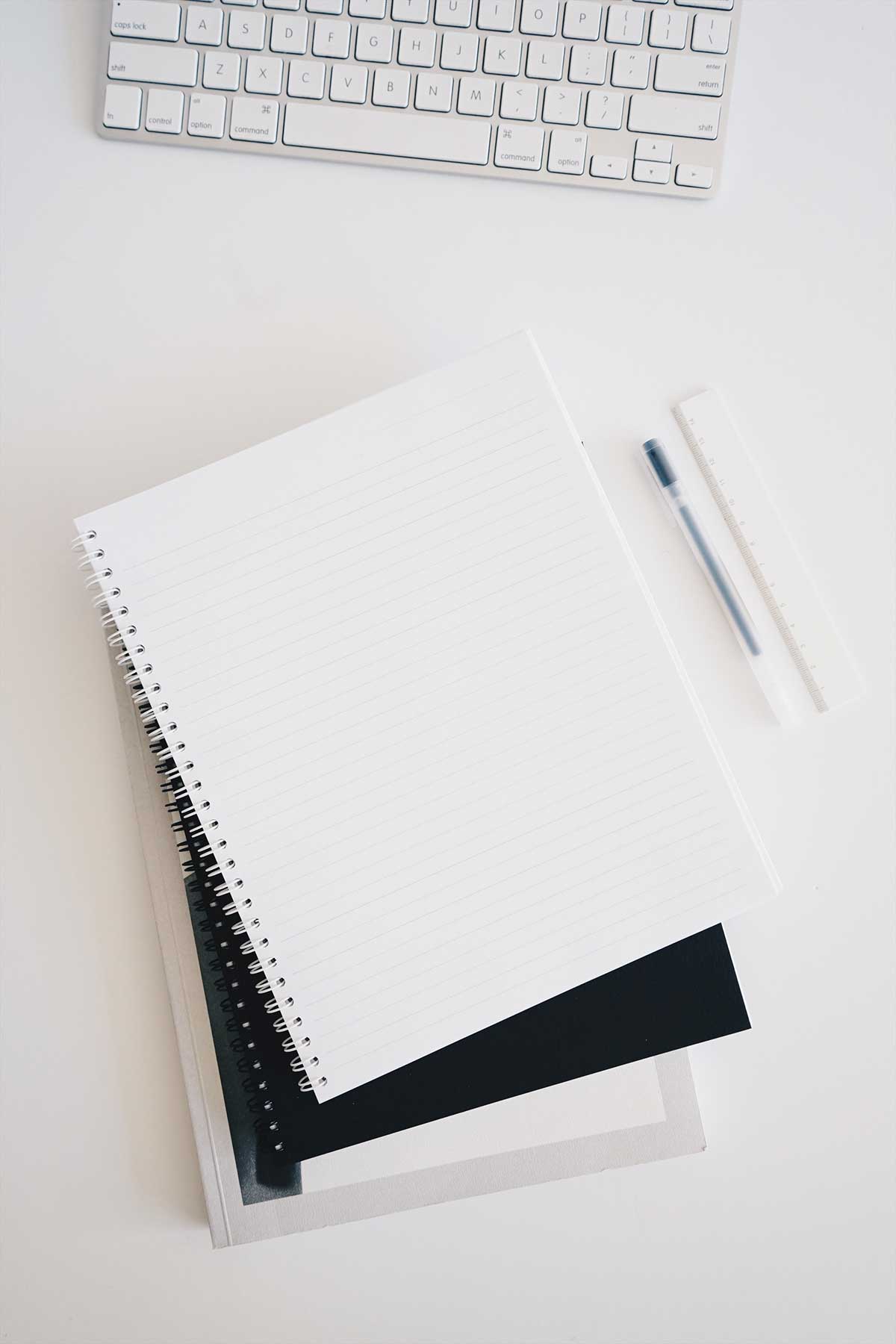 Better still, get them all in the
Mini-Course Collection
Lifetime access. No business content, just colour, more colour, and nothing but colour. The Mini-Course Collection includes these 3 mini courses:
Colour Yourself Fabulous
A simple, fun way to colour analyse yourself and your friends so you can look and feel absolutely fabulous on every occasion
Clothes Shopping with Confidence
Stop spending hard-earned cash on clothes you never wear. Come home from your clothes shopping trip with fabulous items that easily integrate with the rest of your wardrobe
Colour Analysis Explained
A fun way to learn Seasonal and Tonal colour analysis plus how to run a colour consultation
See what customers are saying
Happy customers are saying great things about Colour Yourself Fabulous!
I've been too afraid to start your big course Colour Analysis Training in a Box, that I purchased a few months ago, so I thought I would start with this Colour Yourself Fabulous mini-course to give me confidence. Thank you for the help.
Paula
Canada
I purchased the Color Yourself Fabulous course and I've loved it. I've been thinking about making a little side business out of it – after some practice on friends! Thanks for offering this mini course. It gave me a step into my passion that I can afford.
Maisi
USA
Total value £290 if purchased separately
Order the Mini Course Collection and save over £110
Pay £47 today
followed by 10 equal monthly payments of
£15.
Or pay £47 today
followed by 5 equal monthly payments of
£30.
Special Offer Terms – Our interest-free spread-the-cost monthly payment plans and pay-in-full discounts on training courses are strictly limited and we reserve the right to end such promotions at any time without prior notice. If you're familiar with our special offers you'll know they truly are limited time only. So act now to avoid disappointment. Once the savings are gone, they're gone! We don't offer promotional discounts on colour supplies trade prices.

All major cards accepted. Terms of trade apply.
Our sales tax terms apply too.